Conversational Design | Chatbot | UX Writer
UX-Writer experienced in Conversation Design for Chatbots and video games.
Conversational Design, flows, NLU (intents, Lexicons, slots), with Cognigy, for Decathlon's Spain Legal Department.
Giuliana is responsible and committed to deadlines. She is all good ideas and creativity.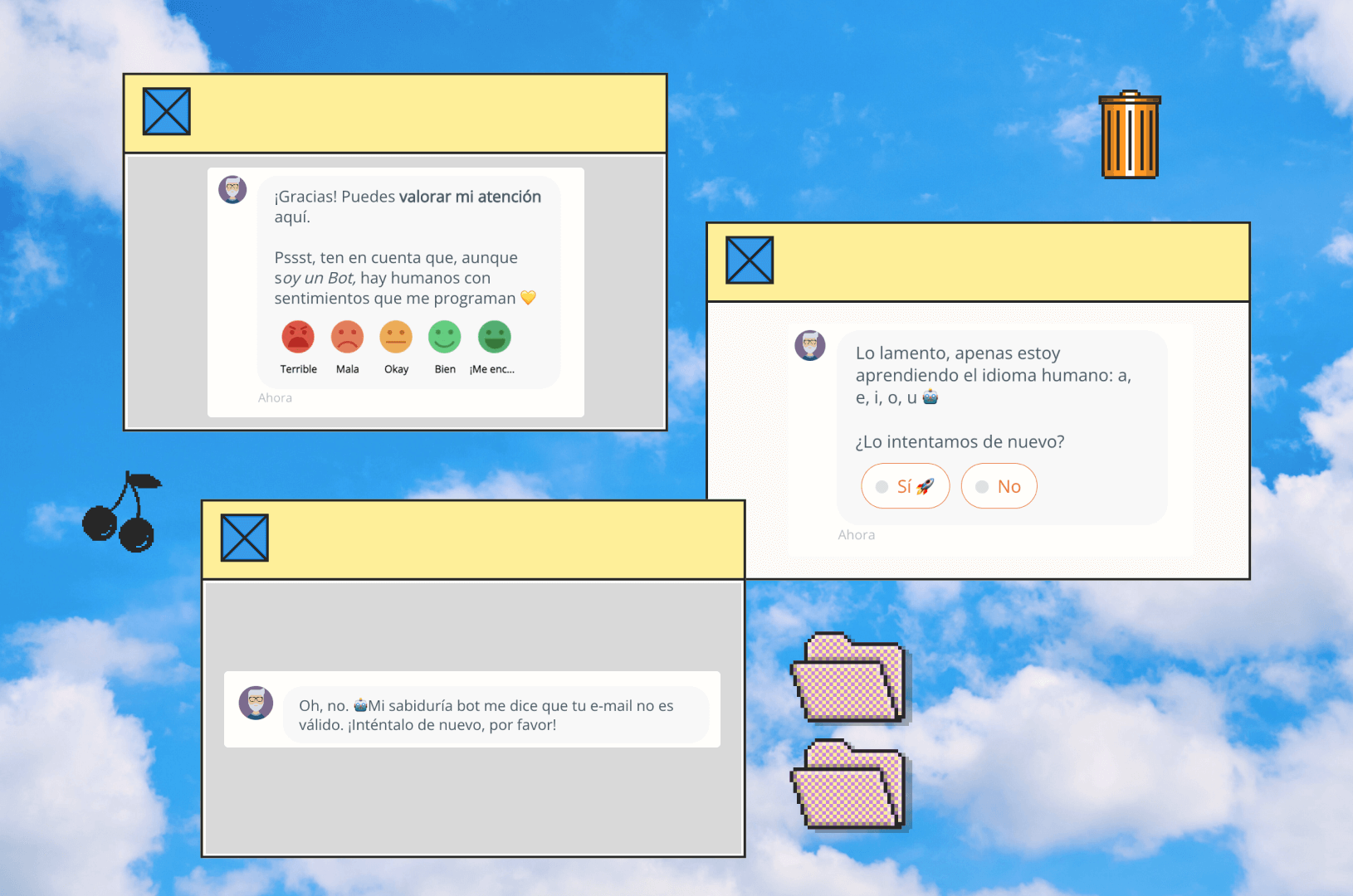 Blog: Let's talk to the bot
There are too many chatbots in this world that are useless (sorry not sorry). Thats why I've the mission to create bots that leave the world a little better than they found it.
Join me to analyze the bots on the market and learn with me how to improve them.
UX Writing, inclusive content courses and talks, websites, Podcasts and much more. Everything related to writing and design with words.
Products description + SEO
Describe and explain the benefits of Kenkoh's shoes. I provided all the information and details of the products on the ecommerce site.
Cognigy
VoiceFlow
DialogFlow
ChatGPT